McMinn County E-911 telecommunicators answer emergency and non-emergency phone lines for the citizens and visitors to McMinn County.
For 2016 we answered 32,986 911 calls, 88,219 administrative calls and had 41,346 outgoing calls. We entered 77,235 calls into the CAD (Computer Aided Dispatch) program.
We are a consolidated 911 center serving the following agencies:
AMR Ambulance Service
Athens City Fire Department
Athens Police Department
Calhoun Police Department
Englewood Police Department
Etowah City Fire Department
Etowah Police Department
McMinn County Rural Fire Departments
11 Rural County Fire Districts
Etowah and McMinn County Rescue Squads
Hazmat
McMinn County Sheriff's Department
Niota Police Department
Tennessee Highway Patrol
We also contact support agencies for wreckers, utilities, public works, EMA (Emergency Management Agency) and many others.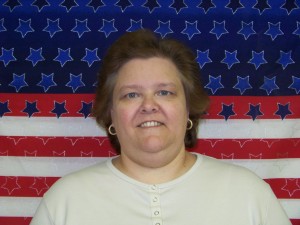 Susan Jackson, Communications Supervisor/Operations Manager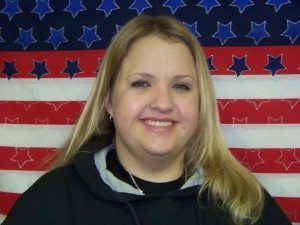 Julie Hyde, Quality Assurance & Training Supervisor
Adam Moses, Shift Leader              Melissa Terry, Shift Leader
Dana Mashburn, Shift Leader          Darlene Raymond, Shift Leader
Paul Pickel                                      Carolyn Carter
                       Jason Dollaway                                Lacy Farrell
                       Sarah Moses                                    Sara Morgan
                      Kaylee Mickel                                  Maegan Robinson
                      Alisha Wallace                                      Lisa Craig
PART-TIME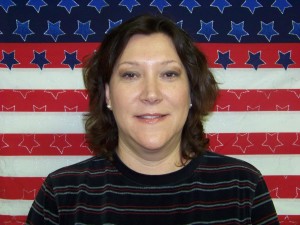 Theresa Stafford
****************************************************************************************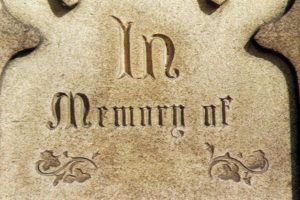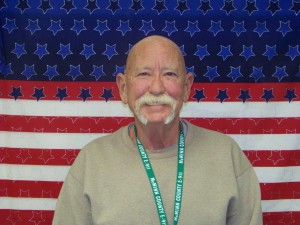 Charlie Dennis
      1955-2017
   We Will Miss You!!!